Resolutions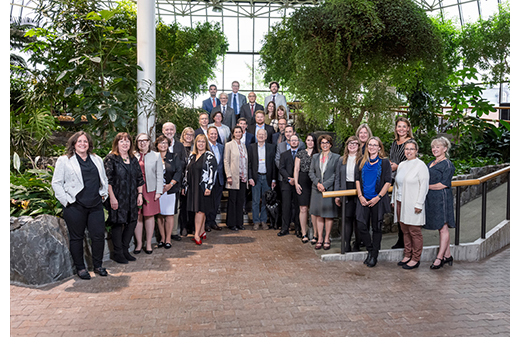 The IPC regularly works with other regulators, within Canada and internationally, on public education and policy matters. This page lists the joint resolutions and statements the IPC has issued with our federal, provincial, and territorial (FPT) counterparts and the international access and privacy community as part of the Global Privacy Assembly (GPA).
FPT Resolutions (Canada)
FPT Joint Statements (Canada)
GPA Resolutions sponsored or co-sponsored by the IPC (International)
A list of all Global Privacy Assembly resolutions is available here.
This post is also available in: French
---